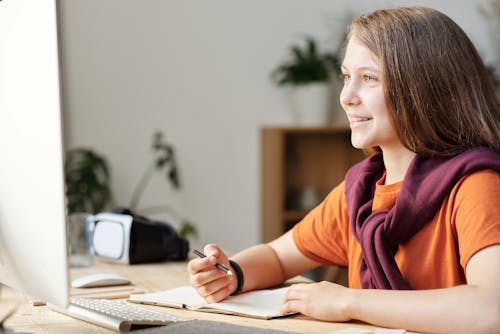 The last year has seen a forced shift of learning going online, due to the coronavirus pandemic. This has presented some unique challenges but has also shown the potential benefits that online learning presents. Whilst many parents have reported difficulties with being their child's home teacher, they will probably have noticed how well their child seems to learn when online with their school teacher.
Whilst we can't wait to get back into centres, there is definitely a place for online tuition at Smart 11+ and many other providers. We've taken a look at 3 top reasons why online tuition might be here to stay for your child's 11+ exam preparation.
Convenience
In normal times, schedules can be so busy that parents don't know how they will fit in every after-school club or activity. For parents working full time, having to juggle travel time has always been a struggle. However, with online tuition, part of the problem is removed. Not only is the time it takes to travel to and from centres reduced, but also there's no waiting around. As online tuition takes place at home, you can get on with whatever else you need to do and leave your child to get on with their work.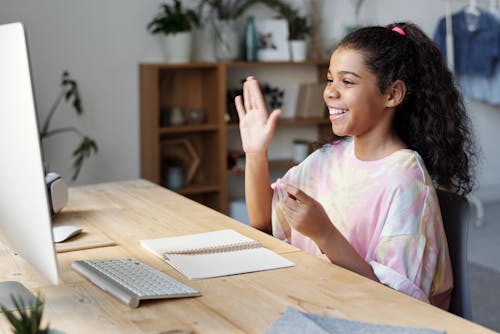 Choice
From our reviews, we know that parents are happy with the tuition we provide at Smart 11+. However, we know that parents like to have a good choice when it comes to the education of their child. Whether they are choosing based on the size of groups, the cost or for any other reason, tuition online allows the net to be cast further for your child's tutor.
It is important to make sure that if you are selecting a tutor from further afield, they are teaching your child the correct curriculum. If you live in the West Midlands, it is likely your child will be taking the Centre for Evaluation and Monitoring (CEM) test. However, you can cast your net wider to other areas of the UK or online-only tutors who match the exam that your child is doing.

Safety
Online tuition provides your child with a safe and secure environment in which to learn. At Smart 11+, all our tutors had an advanced DBS certificate. The software we use records and stores lessons for a period of time so that any issues or incidents can be reviewed and dealt with. Rigid safeguarding procedures have been put in place by providers and this is all designed to keep your child safe.
Join Us
Now you've read about online tuition if you're interested in hearing more about how we can help your child, fill out the form below: