The 11+ exam is not far away so we thought we'd put together some suggestions for how best to reward your child for all the effort that they've put in preparing for and sitting the exam! Some children need a little external stimulus to perform in exams. Others may be satisfied with the knowledge that they could be attending a prestigious school in the next academic year. Whether your child is in the former or the latter camp, we think they deserve some recognition! Here are our top 4 exam effort rewards: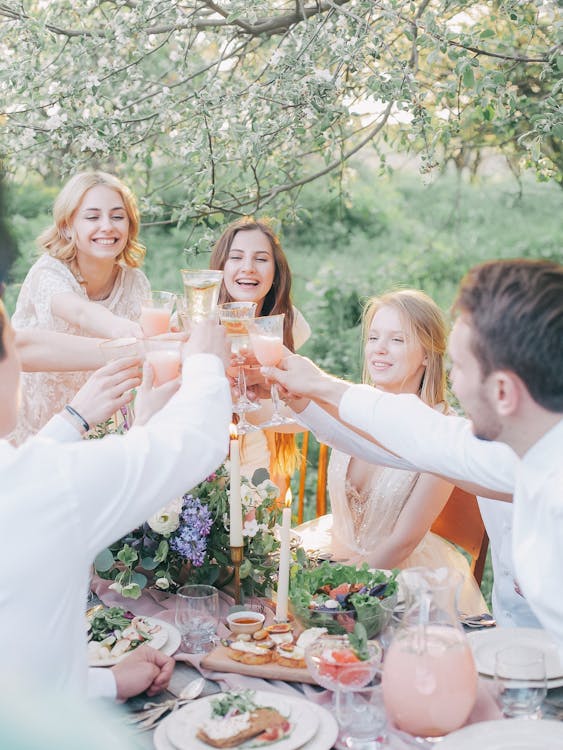 1. Food, Glorious Food
A great way to reward your child is by feeding them their favourite food. Some might plump for the dreaded fast food (go on, it won't hurt just this once), whilst others might like a meal out at their favourite sit down restaurant. However, I know there will be some children who will just want to sit down and eat their favourite parent cooked meal. The best thing about sitting down with hearty cottage pie or an aromatic chicken tikka masala is that you can spend this time away from digital distractions to talk to your child about your pride in the effort they've put in.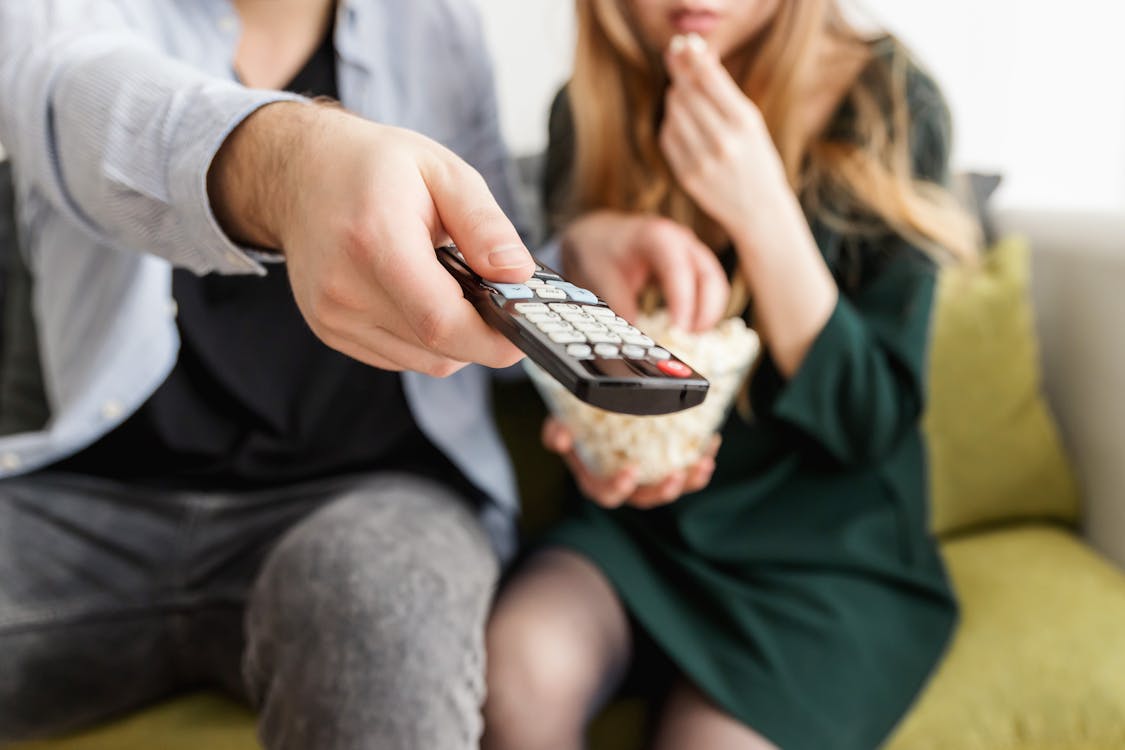 2. Pick The Evening Film
As the 11+ exam takes place on a Saturday, why not let your child choose the evening entertainment to unwind. No moaning from adults about what you're watching. Let them lead the way. Maybe you could sneakily turn it into an educational experience by asking them to do a 5-word review or if they've seen the film before, a 20-word synopsis. No reason that they're brain has to be fully switched off after the 11+ exam. Either way, there's no complaining about what you're watching; this is their reward for working so hard!

3. Theme Park
OK, some grown-ups might go green at the thought, but kids love theme parks! Whether you're going to Drayton Manor, Alton Towers or somewhere further afield, they're a great way of rewarding your child for a job well done. Theme parks are also an excellent place about encouraging STEM careers. Tell your child that one day they could be a rollercoaster designer and I reckon that they will definitely want to knuckle down with their Maths and Physics!

4. Say It
The absolute best way to reward your child for a job well done is to tell them. It's really important that your child knows that whatever the outcome of the exam, you're proud of them for the effort that they've put in. They will want to get into a good school as much as you do. Most important though is that they feel that you are pleased with how hard they've tried.
What Are You Planning As An Exam Effort Reward?
Have you got any plans for the evening of the 11+ exam? Why not tell your Smart 11+ Tuition tutor who would definitely enjoy using it as a carrot during your child's last few tuition sessions! Also, we're all ears for suggestions. These articles don't write themselves!
Find Out More About Smart 11+ Tuition