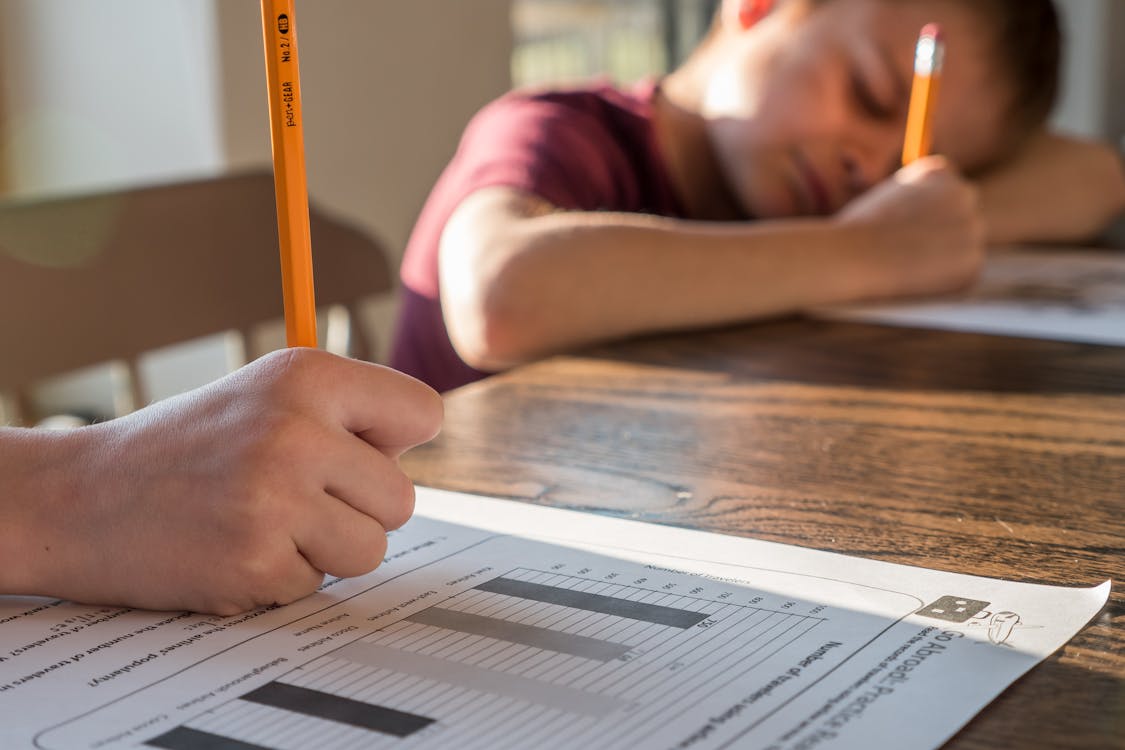 The 11 plus (sometimes written as 11+) is an examination administered in many parts of England, including the West Midlands. It governs the admission into grammar schools and some other secondary schools which use selection based on academic ability. The name comes from the fact that the age for secondary school entry is the year following 1st September where a child turns 11.
What Subjects Does the 11 Plus Exam Cover?
The 11+ exam focuses on four key areas:
English
Maths
Verbal reading/comprehension
Children are given two exams lasting 45 minutes. Papers are divided into individually times sections or the test. The answers are recorded on a separate answer sheet. Most questions are multiple-choice.
Importantly, the scores are standardised to account for the age differences caused by children born at different ends of the academic year. In Birmingham and Warwickshire, the 11 plus exam is set by the Centre for Evaluation and Monitoring.
When Do Children Sit the 11 Plus?
Children sit the 11+ when they have just started year 6. They are mostly nine years old with a handful born in early September who are ten years old. This is because the 11 Plus usually happens in early September. This is to give time for the exam to be marked and results to be distributed before parents need to submit their local authority preference form.
The exam in Birmingham and Warwickshire local authority areas usually happens on the second Saturday in September but is subject to change depending on the fall of the start of term. It takes place on a Saturday so pupils don't need to miss school to take part.
Who can sit the 11 Plus?
Any child who meets the age requirements can sit the 11 plus exam. However, it isn't automatic so if a parent wants their child to sit the exam, they have to register. Registration is usually open between May and June but it is essential to keep an eye on the local authority website for your area as it can be different. We also provide this information on our Facebook page so make sure you give us a like!
Back to Basics
This blog series is designed to help parents understand some of the terms which they might read regularly. We hope that by providing these blogs, they will help parents better understand the education their child is receiving. Many browsers provide an opportunity to translate text and we hope that in writing this information in plain details, this will help parents for whom English is an additional language.
Smart 11+ Tuition is a specialist in tuition for the 11 plus exam to help gain a place at grammar school. If you are interested in finding out how we help children aged 7-10 to pass the 11 plus exam, fill out the form below: