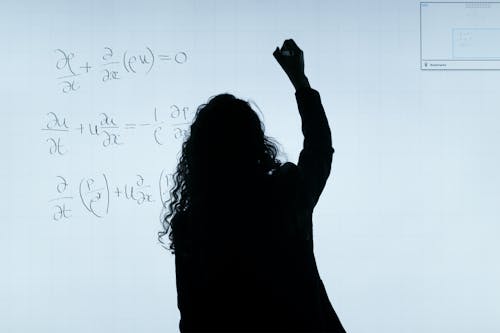 A secondary school in the UK provides education to pupils between the ages of 11-18. It is the next step of compulsory education, following primary schooling. Most secondary schools are a separate institution from primary education, although there are some newer learning communities which children attend from 5-18.
Types of Secondary School
There are four main types of secondary school:
Academies
Comprehensive Schools
Grammar Schools
Independent Schools (Also known as Public or Private Schools)
Academies are a newer initiative which existed before 2010 but has been vastly expanded since then. They are state-funded but are outside of local authority control, unlike comprehensive schools. Academies do not have to follow the National Curriculum but do have to provide pupils with a broad spectrum of learning. They are run on a not-for-profit basis, usually by a trust or charity. New schools which are built and run as academies are often called free schools.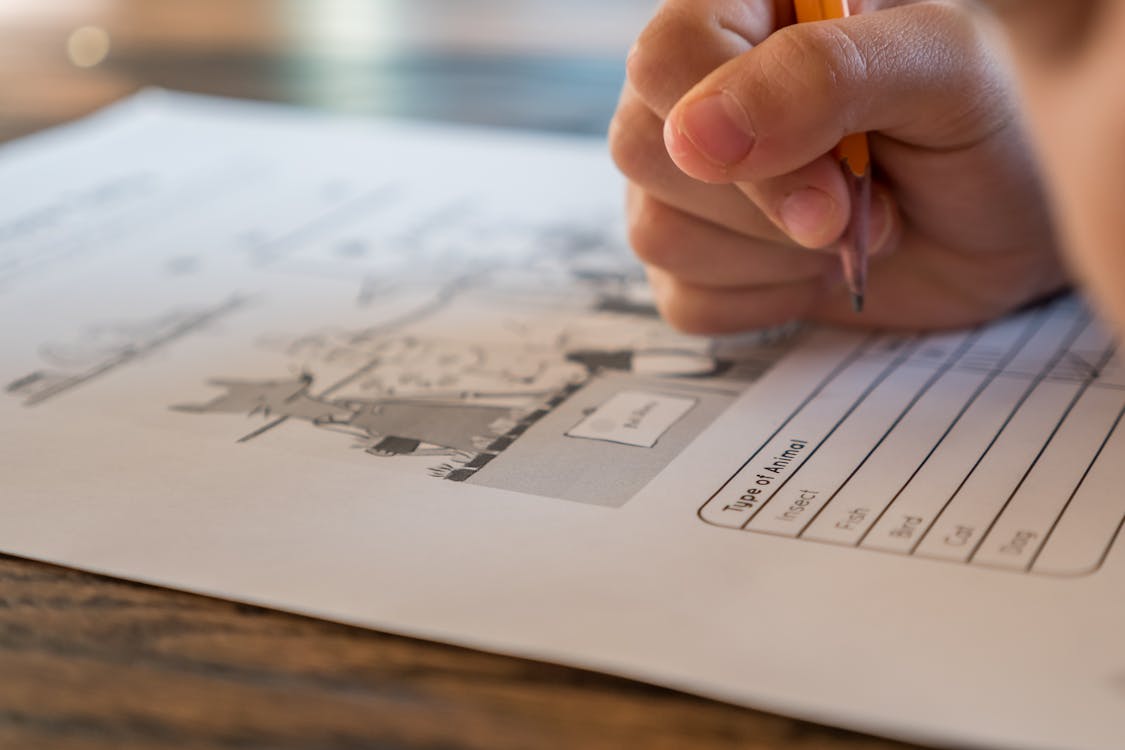 Comprehensive schools are local authority controlled education establishments. They do not have any selection criteria and provide education to any child, regardless of their financial situation. They follow the national curriculum and often provide vocational education courses alongside non-vocational subjects. Comprehensive schools were commonplace until 2010 when schools that were deemed to be failing began to be converted into academies.
Grammar schools are a type of secondary school where pupils are selected based on their academic ability. Compared to academies and comprehensive schools, there are relatively few grammar schools and as such places are often limited. Pupils are selected based on their performance in an exam, the 11 plus (sometimes written 11+). They do not have to follow the national curriculum but they provide a broad education. As a result of the selection criteria, it is often seen that grammar schools provide a better place to learn as pupils are surrounded by children of a similar intelligence level. They often have facilities which are better than comprehensive schools due to their funding criteria and alumni programs.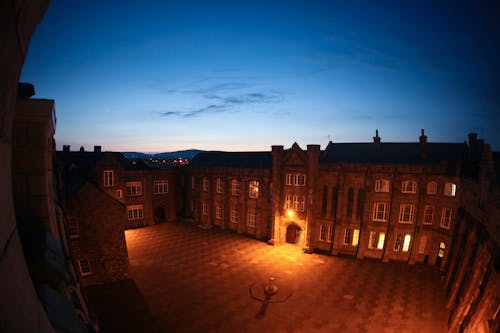 Independent schools are England's fee-paying schools. They are sometimes referred to as private schools or public schools. Some schools operate scholarship programs to allow bright children who do not have the economic means to pay for a place to attend the schools. The tests for these places are similar to the 11 plus exam. These schools often have much smaller class sizes and often have world-class facilities as a result of their funding from fees. As they are not state-funded, they do not have to follow the national curriculum but provide a broad range of subjects for learning.
Subjects
Primary education provides a basis for learning around maths, English, basic science, history and geography. Children also do sporting activities. In secondary school, these subjects get further broken down. Science is often separated into the three core disciplines (biology, chemistry and physics). Pupils learn English language and literature as separate entities. They also do a wider range of sports in physical education.
Most pupils in the UK will sit GCSEs in the core subjects, as well as specifying other subjects that they wish to study in more depth. There are other qualifications that children can sit which can be vocational or technical. For less academic students, these subjects provide them with the ability to advance their career prospects on leaving compulsory education.
Next Steps
Whilst the age range above shows until 18, some pupils can leave secondary schools at 16 to attend a sixth form college or technical college for the final two years of their studying. If they wish to continue studying at their secondary school which has a sixth form then they will usually sit A-Levels before deciding whether to attend university or begin working.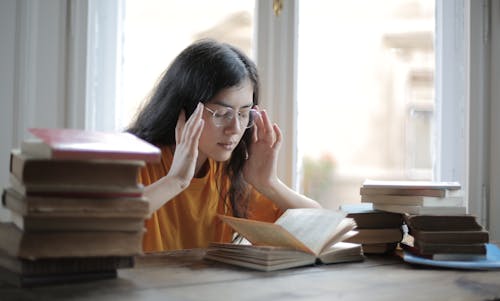 Back to Basics
This blog series is designed to help parents understand some of the terms which they might read regularly. We hope that by providing these blogs, they will help parents better understand the education their child is receiving. Many browsers provide an opportunity to translate text and we hope that in writing this information in plain details, this will help parents for whom English is an additional language.
Smart 11+ Tuition is a specialist in tuition for the 11 plus exam to help gain a place at grammar school. If you are interested in finding out how we help children aged 7-10 to pass the 11 plus exam, fill out the form below: