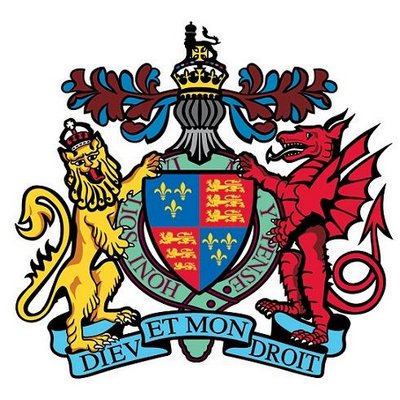 King Edward VI Camp Hill School for Girls
Headteacher: Mrs Linda Johnson
Motto: Dieu et mon droit (God and my right)
History: Established in 1883, it has co-opted campuses with the boys' school since its inception, moving at around the same times between campuses. It too has retained the name of its previous property, even following the move to Kings Heath. Given the damage that the war did to central Birmingham, it was little wonder that the school needed to find the new premises, which also coincided with the baby boom. The school has also been at the forefront of technical innovation, encouraging girls to pursue career avenues which were often viewed as being dominated by men.
Facilities: The school facilities are excellent. The school shares some of its sports facilities and the swimming pool with the boys' school, but they are independent of each other in all other areas. Many of the buildings have recently been refurbished, with the IT buildings, library and school hall being refreshed.
Sport: King Edward VI Camp Hill School for Girls state "that sport plays an integral part of school life and personal development for many students." Girls are encouraged to take part in an array of sports, both as part of the curriculum and in extra-curricular activity. They can play netball, football and tennis, as well as taking part in gymnastics, dance and athletics.
Website: www.kechg.org.uk
Twitter: @KECHG
About Smart 11+ Tuition
Smart 11+ Tuition are local grammar school experts. If you want to find out more about King Edward VI Camp Hill School for Girls or how we can help your child gain a place, please get in touch by clicking here.