It's a nervous but exciting time at the start of March as it is school offer day. Every parent of a child in year 6 across the UK will receive a letter telling them which secondary school they'll be attending. If you are hoping for your child to gain a place at grammar school, you will know if they have met the minimum requirements. However, there are lots of other considerations when it comes to places, including catchments, distance from the school and whether siblings are attending.
The Letter
The letters will be sent on 1st March, so you may not get them for a few days after this date. However, if you supplied an email address, most local authorities will send your offer by email. If you don't receive a letter or email by Friday 5th March 2021, you can contact the authority to ask for more information.
When you receive the information, it'll tell you which school is offering your child a place, information on how to accept (or in the case of some local authorities, whether it will be automatically accepted if you don't appeal) and details of how to appeal the decision.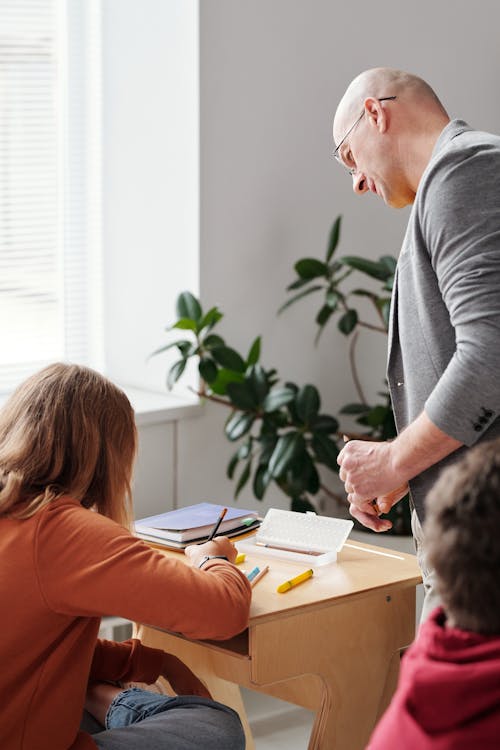 Rejections and Appeals
There are reasons why parents might reject offers on behalf of their children, such as the school being further away than they want to travel. There may also be reasons to appeal a decision, and more information for this will be detailed in the letter or found on your local authority website. You can expect it to be busy around school offer day, but you'll need to act by the deadline on the letter or website.
Waiting Lists
As a result of parents rejecting offers as above, some places open up on the schools roll later than offer day. If your child had a higher preference school that wasn't offered to them, but they met the entry requirements, then they will be added to the waiting list. Priority will follow the same order as the original allocation but this may mean that the school offered in the letter isn't the one they end up attending.
Interested In Grammar School For Your Child?
We offer tuition for children in Year 3, 4 and 5 to help them hone their skills to get into grammar school. Send us a message now to find out more: