Many of you will already well into your 11+ exam preparation. However, you may be wondering, how important 11+ mock exams are to your child's success in their 11+ journey. With about three months left until the 11+ exam in Birmingham, we look at the importance of giving your child rounded preparation for their test on 7th September.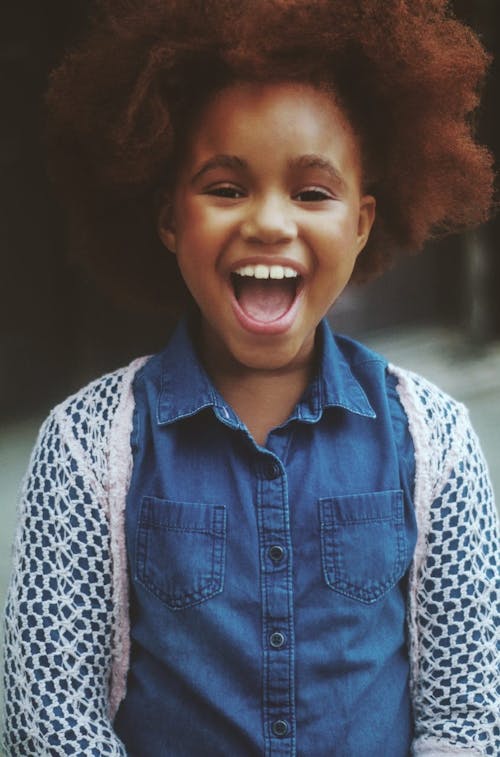 11+ Mock Exams Are About More Than Testing
Mock exams are essential in preparing your child for the experience of sitting the 11+. They act an important part of the build-up to the big day. They not only give the centre a good idea to benchmark your child's progress but they also give the child experience of completing the test. Not only is it giving them an idea of timing the sections of the test but also it's great practice for making sure that they know how to get the information onto the page.
Both parents and children gain an insight into the progress of their child and it also means you can talk to them to help them to do their best on the big day. You can make sure that you've covered any gaps in learning and can express to your tutor any areas that you feel that your child could do with more help.
Children in Year 5 are yet to sit SATs and the last major testing they will have had will have been several years earlier. That's why it's really important that they learn to manage their emotions coming up to the exam. By giving them a taste of what an exam might be like, you are helping them prepare themselves. The mock exam allows them to make mistakes and misunderstand things so that a tutor, or you as their parent, can step in and correct anything that is easily done.
A Confident Child Is A Successful Child
From all of the above, the most important thing is that a child is confident about their ability to complete the exam. A child who is confident is far more likely to succeed than those who have doubts about their ability.
As teachers and parents, it is important to ensure children take a mock exam so they are prepared in both academically and emotionally. At Smart 11+ Tuition, your child's emotional wellbeing is essential to us. We want your child to be happy and confident because that will lead them to perform better, not just in the 11+ but also in their life well beyond.
Looking For Mocks For Your Child?
Smart 11+ Tuition has an agreement with a fantastic specialist mock exam company. Please get in touch for more information.